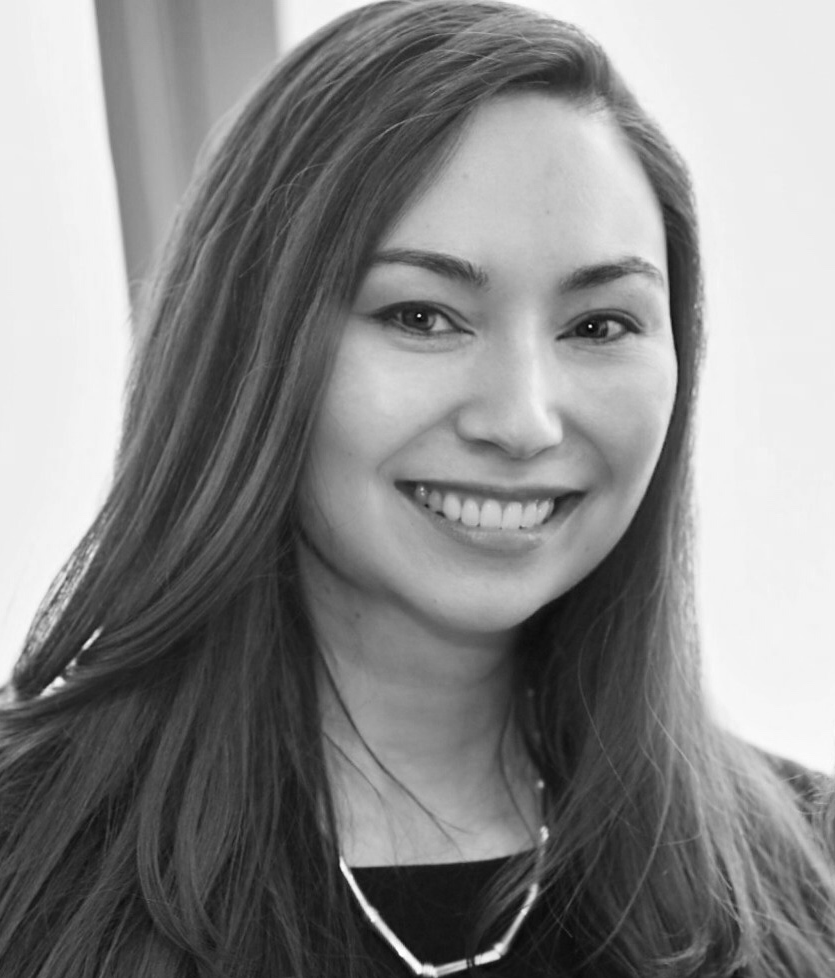 "Always Go For The Win-Win. Solutions That Are Good For Everyone Are Solutions That Are Sustainable."
Nicole Biernat has over two decades of experience in the alternative asset management field. Since 2006, she has been Managing Partner of Alphinity Capital, LLC, a firm focused on providing strategic advisory and capital raising services to alternative investment firms. Prior to Alphinity, Ms. Biernat was Managing Director, Head of Business Development for Orion Capital Management, LLC, a multi-strategy fund of funds manager. There she was responsible for aiding in the strategic development of the Firm and also oversaw Sales and Investor Relations. Ms. Biernat was previously a Director of the Alternative Investments Group at Putnam Lovell NBF, where she spearheaded the creation of risk analytic and fund administration solutions for investment firms, and raised capital for hedge funds. Prior to Putnam Lovell, Ms. Biernat was Executive Director of DPM, a fund administration company, and was part of the sales team which positioned the firm for its acquisition by Mellon Bank. Before joining DPM, Ms. Biernat managed relationships with several of the industry's top hedge fund firms for Goldman Sachs & Co.'s Prime Brokerage group.
Ms. Biernat received a BA with High Honors from Haverford College, where she graduated Phi Beta Kappa.