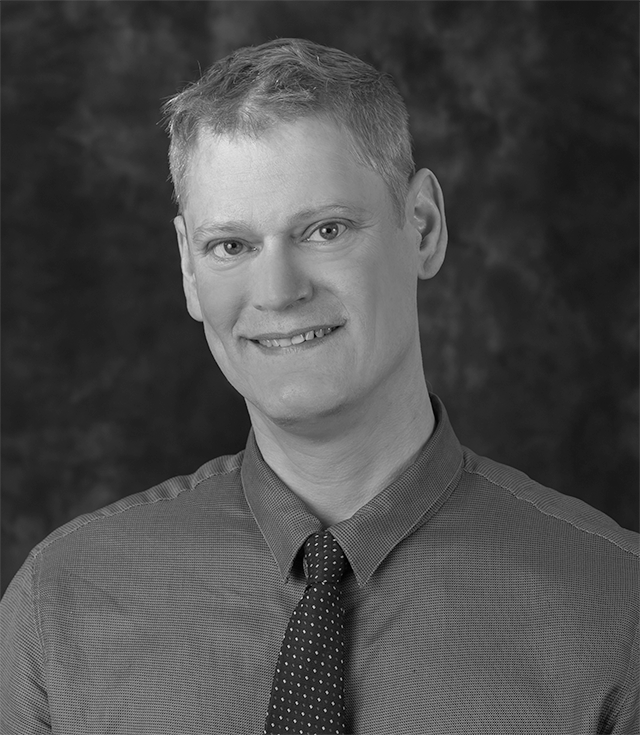 "Never become satisfied with great work, always take performance to the next level. Compromising on integrity is never an option."
Gene has enjoyed 12+ years working at top tier firms on both the buy and sell sides of Wall Street. He was one of a two person team that created the first global offshore hedge fund at Furman Selz, which invested in equity and debt products worldwide across 10+ currencies. This led to a position as a sell side equity research analyst, where he garnered All American peer votes across numerous sectors. Later Gene was a leader of one of the first groups to structure strategic partnerships between the U.S. and mainland China.
Those experiences have assisted in creating a myriad of projects which include accomplishments in the fashion industry; a partnership with one of the world's biggest philanthropists for the worldwide distribution of a lifesaving medication; and the co-founding FS Capital, which produced superior performance relative to its peers though investing the equities market.
Mr. Fisch's most recent of several degrees is a Masters in Engineering (specializing in Logistics) from MIT. Gene was one of a few to study 90 credits in one semester at MIT, while simultaneously doing additional coursework at Harvard. He is an Ironman Finisher, works with athletes that are visually impaired or have suffered brain trauma, and has spent the best days of his life as a weekly volunteer with the Thursday night team at the Ronald McDonald House. Most recently he was awarded the "Best Instructor" (2018) award at Stevens Institute of Technology where he was an adjunct professor teaching classes in Engineering Technogenesis and Entrepreneurial Thinking.