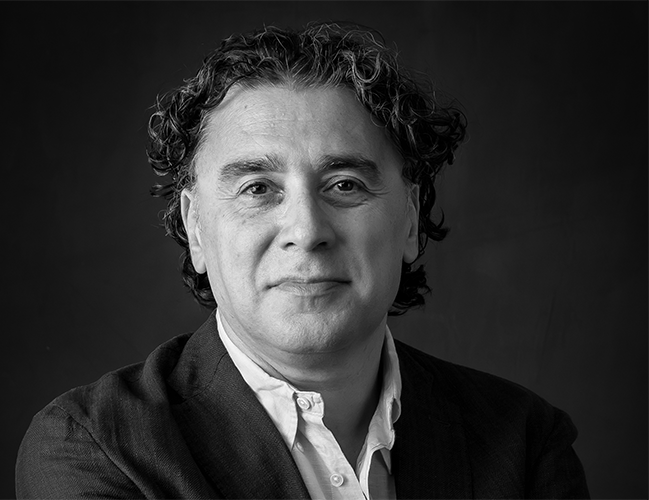 Mark Antonio Awada, Ph.D.
"Complacency Is Anathema To Us, So We Are Constantly Looking To Identify Unforeseen Market Risk In Our Investment Strategies. This Helps Us Stay Strong In Very Volatile Conditions."
Dr. Awada has over two decades of success in investment performance, risk mitigation, asset allocation, and academics. He was a founding member of the Morgan Stanley Quantitative Equity and Convertible Bond trading program. Subsequently, he held leadership and executive positions at some of the top Investment banks in the industry, including serving as Head of Quantitative Development in Equities and Trading at Chase Manhattan Bank, establishing a global statistical arbitrage trading team as Global Head of Quantitative Modeling and Trading at BNP Paribas, and serving as Global Head of the Multi Asset Systematic Trading group at Dresdner Bank. Dr. Awada then founded Sunofia Group, an Investment and Advisory consortium with companies in Singapore, UK, and the US; and Sunofia Quantum systematic funds in the Cayman Islands, where he was Managing Director and CIO. Mark Antonio was later a senior portfolio manager at Balyasny Asset Management before joining Alpha Innovations.
In his role as Chief Risk and Investment Sciences Officer at Alpha Innovations, Dr. Awada oversees risk and performance analysis at multiple levels for the purpose of understanding and prudently limiting risk, as well as proactively using this data to improve performance. In addition to his current role heading Risk at AI, Mark Antonio is an Affiliate Professor in Theoretical Physics at Florida Atlantic University (FAU), where he is part of a joint FAU-Max Planck Institute Executive Committee on Education and Research project in data science and machine learning applications in Neuroscience.
Dr. Awada earned his PhD in Theoretical Physics from Imperial College, UK, and later performed post-doctoral research with Stephen Hawking on unification theory at Cambridge University. Additionally, he was a Research Professor in Theoretical Physics at University of Cincinnati.